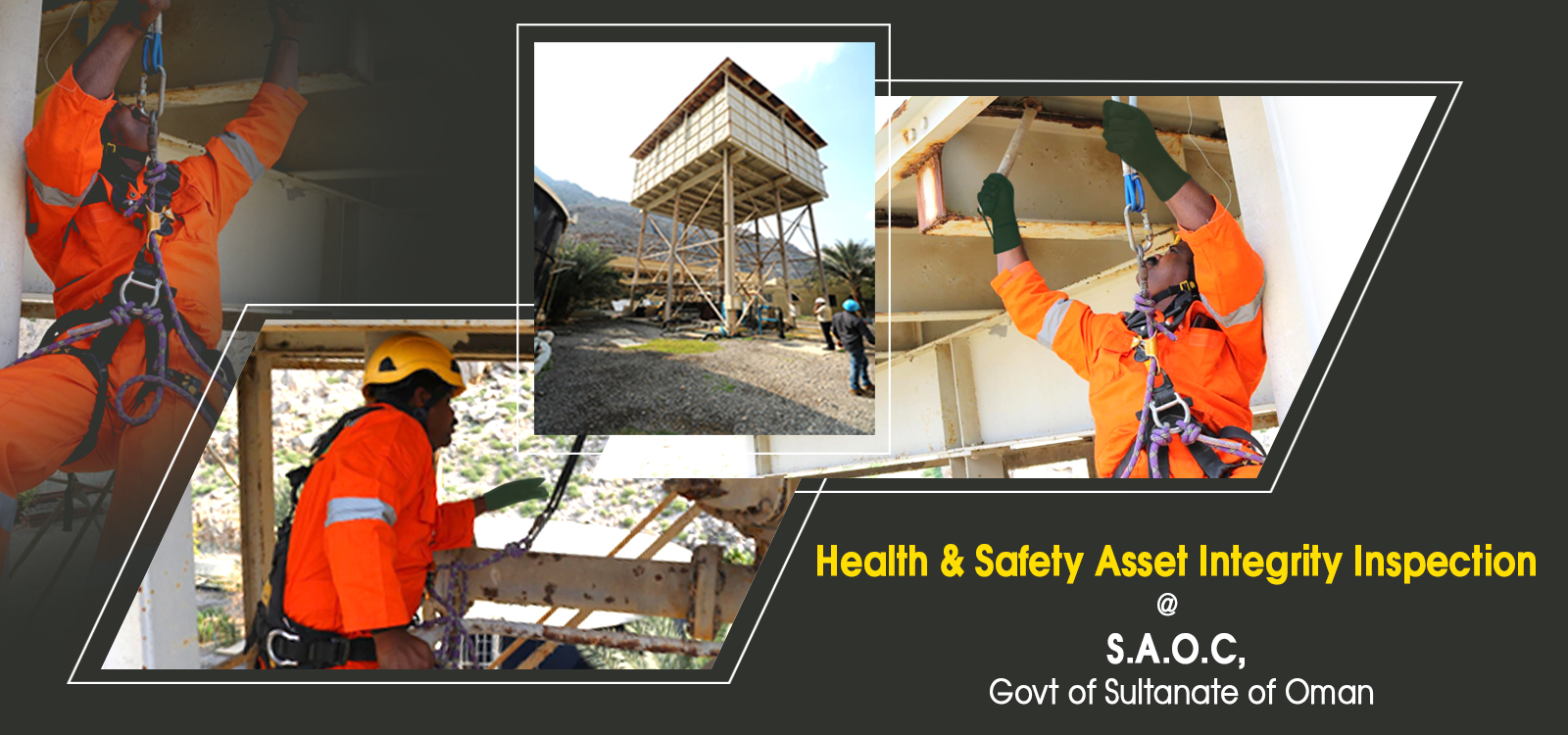 An Asset Integrity Inspection of 380 cubic meter water tank was carried out in Kumzar village, located in the Northernmost province Oman on the Strait of Hormuz.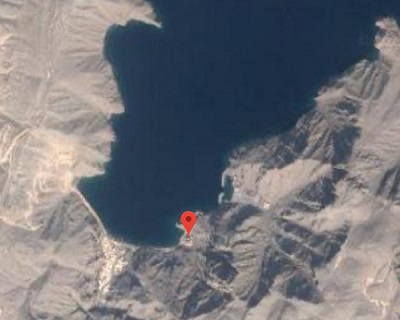 The purpose of the inspection was to analyze and evaluate the stability and strength of the tank for continual performance. The tank is under the ownership of Rural Areas Electricity Company S.A.O.C, Government of Sultanate of Oman.
The tank was inspected by two Green World specialized inspectors with a team of in-houserope access technicians. The inspection consisted of a visual inspection of the tank's interior and exterior components and the coating system. A detailed study on the presence of Legionella bacteria growth was also conducted in the tank. All the assessment data was documented, and detailed report was generated and handed over to the concerned team.

The following Laws / Regulations / Code of Practices / Standards was referred to conduct the inspection:
RD 29/2000 Law of Protection of water resources – Sultanate of Oman
RD 115/2201 Law of protection of source of potable water from pollution – Sultanate of Oman
Guidance Note – Water Management and Zero Discharge Policy Issued by MECA/SEU: REP-225-11-DJ – Sultanate of Oman
BS 8558:2011 Guide to the design, installation, testing and maintenance of services supplying water for domestic use within buildings and their curtilages, Section 61.5 Guidance on BS EN 806-5:2012 and Section 13.1 – Cisterns
Building Services Research and Information Association (BSRIA) – Cold Water Storage Tanks, Technical Note TN13/98
Water supply – Guidelines for Cleaning & Disinfecting Water Tanks and Piping Systems in Multi-story Buildings
ISO 17025 Laboratory Competence Quality Management System
ASHRAE Guidelines 12-2000, Minimizing the Risk of Legionellosis Associated with Building Water Systems, Section 4 Potable and Emergency Water Systems and Section 4.16 Recommended Treatment.
---
---