For Any Enquiry On Safety Courses Click Here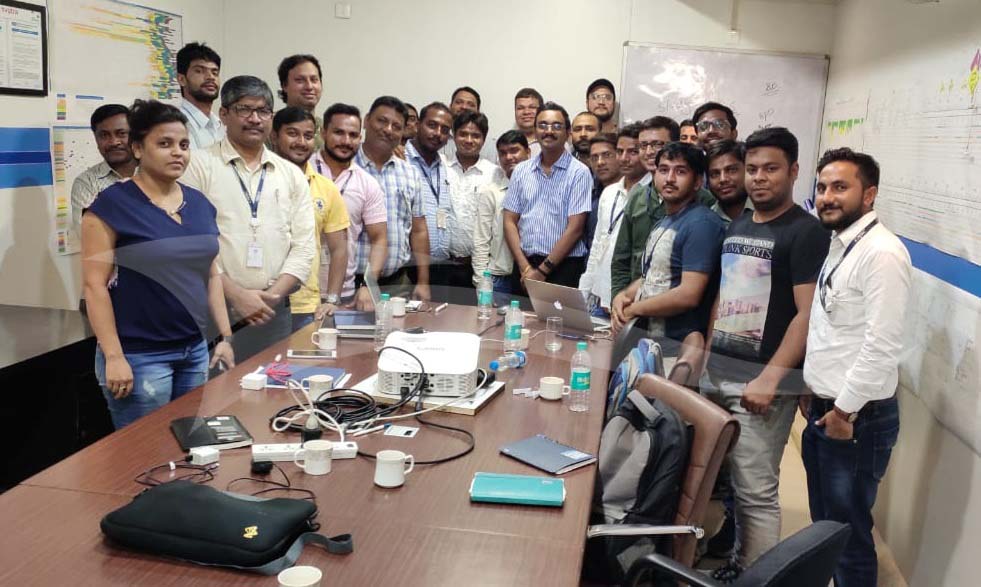 Click here to Know Upcoming batch at India
Green World Group's Behavior Based Safety Management (BBSM) In-House training for the employees of Beijing National Railway Research & Design Institute of Signal & Communication, India
Green World Group conducted the In-House training session on 21st July 2019 with well-experienced tutor to train working professionals about the importance of Behavior Based Safety in Organizations.
Behavior Based Safety Management (BBSM) helps the employees to develop the skills and knowledge about Safety related issues, Leadership responsibilities, Importance of Safety Culture and Implementing the Safety Culture in work place.
Green World Group plays a vital role in creating awareness about Safety Management all over the world and producing more than thousand Safety Professionals, since 2006.
Green World Group is the top most leading institute for Health and Safety Management with worldwide presence in UAE, KSA, Nigeria, Angola, and India
In India our branches are located in heart of places like Chennai, Mumbai, Bangalore, Kolkata, New Delhi, Chandigarh, Ahmedabad, and Patna.
We provide various National and International health and safety courses such as NEBOSH International General Certificate (IGC), NEBOSH International Diploma (IDIP), Fire and Safety, IOSH Managing Safely, RoSPA approved HSE courses, Lead Auditor training courses, NCFE courses, etc…
Learning Facilities :
Green World Group offers the courses through classroom, Distance learning, or Virtual learning mode and In-House Training (i.e.) Training Courses can also conduct in your workplace at your convenient schedule, so you can save your travelling time and cost.
Certificate of Appreciation: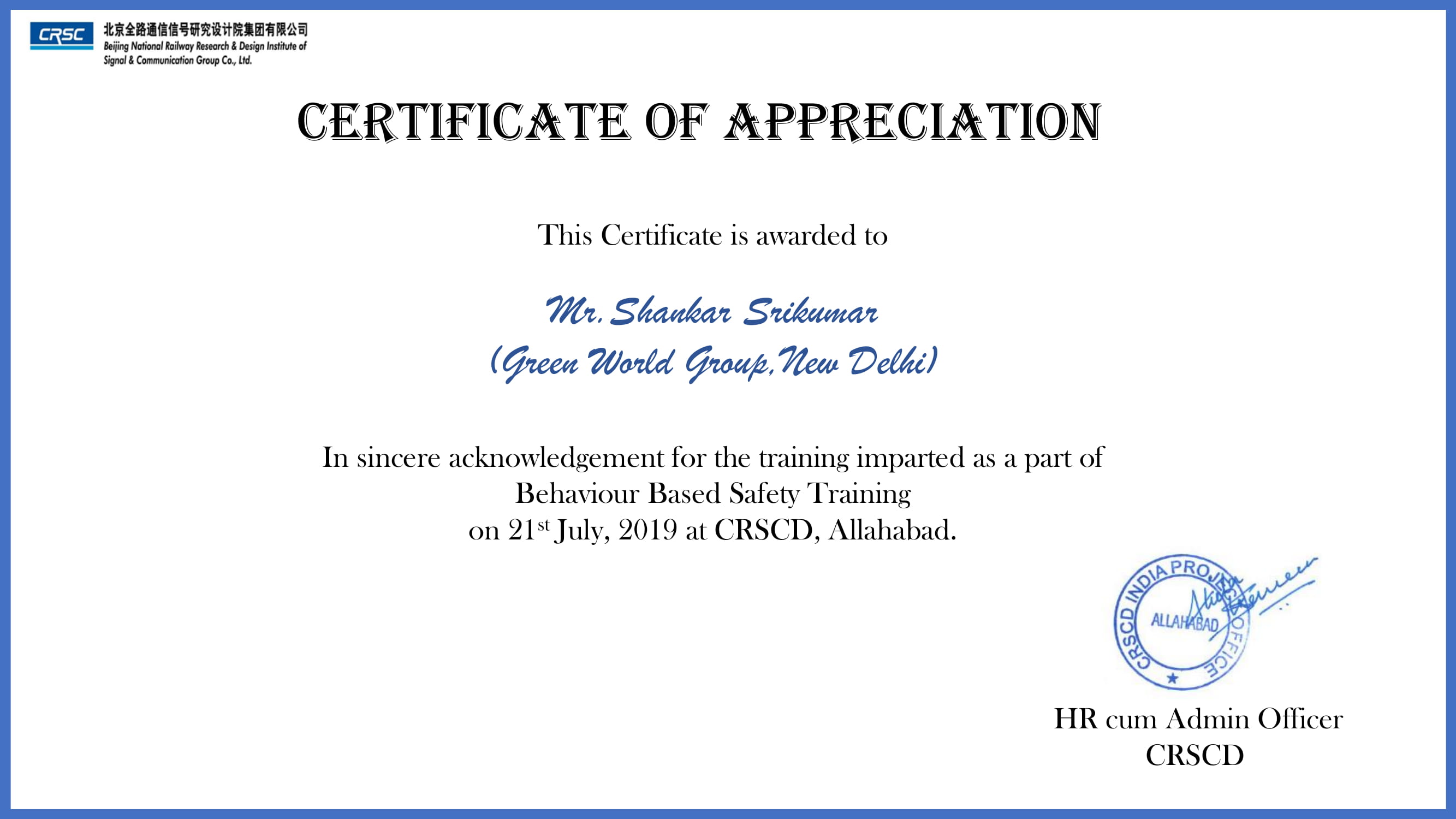 ---
Our Popular Courses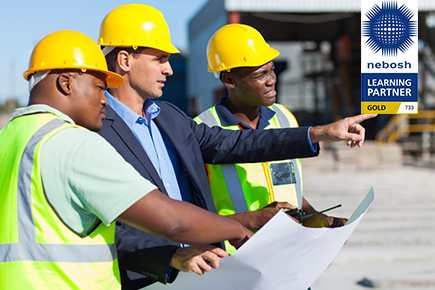 Nebosh International General Certificate is a job-oriented level-3 certificate in Occupational Health and Safety Management Course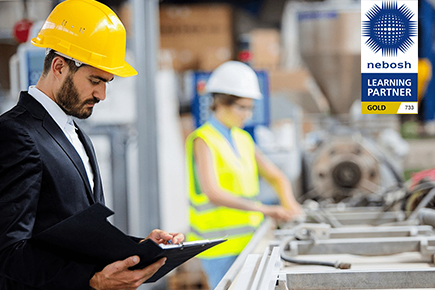 NEBOSH International Diploma is the highest level certification in HSE management (level-6) helps for students aspiring to become health and safety experts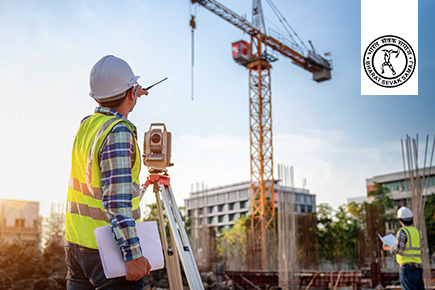 National Safety Diploma Certificate is approved by Government of India, this Certificate holder can apply for job globally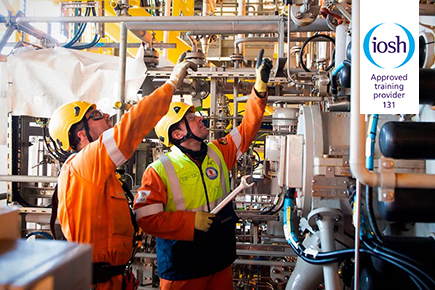 Institution of Occupational Safety and Health offering professional qualifications to students and working professionals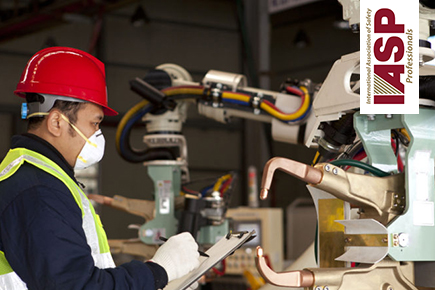 Occupational Safety and Health to deliver appropriate safety officer training to supervisors, employers & workers who face hazards on the workplace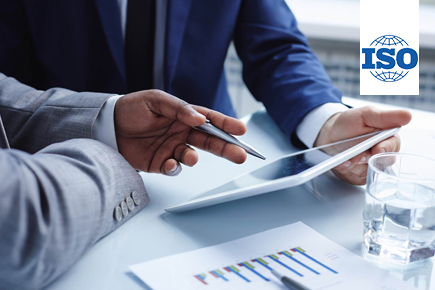 ISO Lead Auditor course is to provide adequate knowledge of Quality Management System to conduct and report a audit of an organization
For Enquiry & Enrollment: