Green World Group, the top HSE Training Institute provides Benefits of NEBOSH Course pursuing via Virtual/ Live Online Training. We are overwhelmed by this bunch of positive feedback for Live Online Training from our learners; Experience Green World's Virtual Learning Services by expert trainer support and Achieve your Dreams & Career Prospects in HSE Management.
Top reasons why Online Training is good for you
Aspirants who studying NEBOSH Safety Courses Online can benefit from this video.
Green World has the unique distinction of evolving in training methodologies ensuring that learners get a seamless experience right from course enrollment until successful certification.
Green World takes pride in being a Gold Learning Partner accredited by NEBOSH
And the only provider to deliver training via a virtual platform that gives a real-time learning experience at the comfort of your environment.
Virtual Online Live training provides the same High-quality education including Live Lectures, digital whiteboard, resource library, recorded sessions, etc.
Green has built in Live virtual online software synchronize Live Online Training over the internet.
Students and Trainers can use this virtual platform and online training software from all major mobile devices, tablets, iPad, iPhone, etc.
All users, no matter, what device they have, can access the training content at any time, from anywhere.
The courses are carefully designed into lesson plans to meet the specific needs of the relevant industries as per International HSE standards.
Provide latest up-to-date course materials designed to perform health and safety skills at the industry.
Access to recorded files of the various training sessions that can be reviewed and played back at your time and convenience.
Unlimited access to trainer support until you have passed the examination.
A variety of online and interactive learning techniques.
Live class by expert tutor and audio lectured course ware with extensive resource access in separate e-learning platform.
Candidates receive High quality training from our expert panel of tutors.
Progress checks throughout the course
Write Open Book exam from wherever you are.
Finally, studying NEBOSH Course online is cost-effective and time-saving.
Our Popular Courses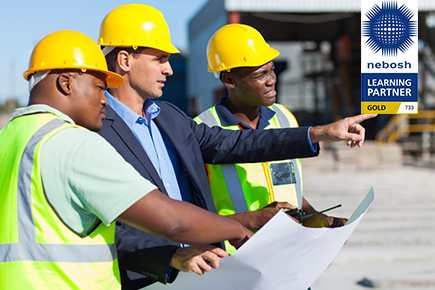 Nebosh International General Certificate is a job-oriented level-3 certificate in Occupational Health and Safety Management Course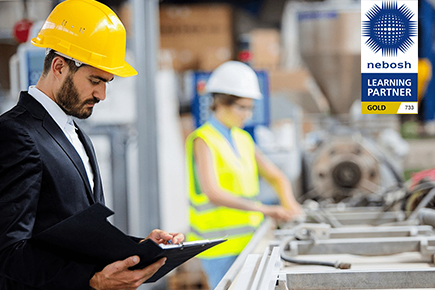 NEBOSH International Diploma is the highest level certification in HSE management (level-6) helps for students aspiring to become health and safety experts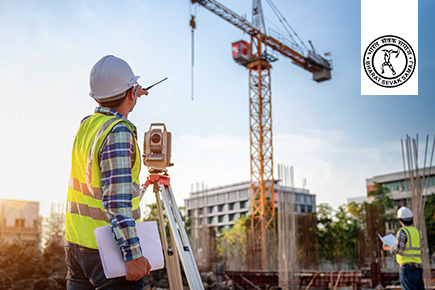 National Safety Diploma Certificate is approved by Government of India, this Certificate holder can apply for job globally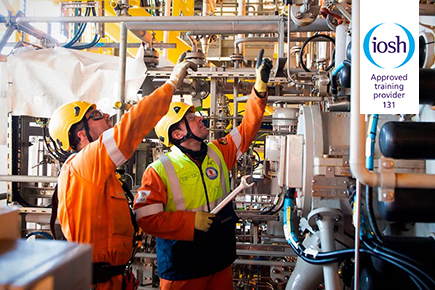 Institution of Occupational Safety and Health offering professional qualifications to students and working professionals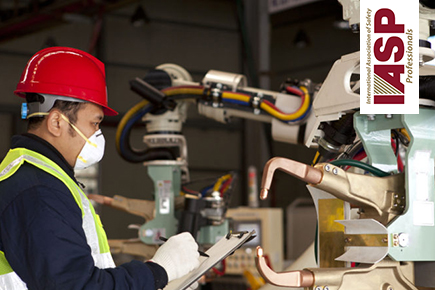 Occupational Safety and Health to deliver appropriate safety officer training to supervisors, employers & workers who face hazards on the workplace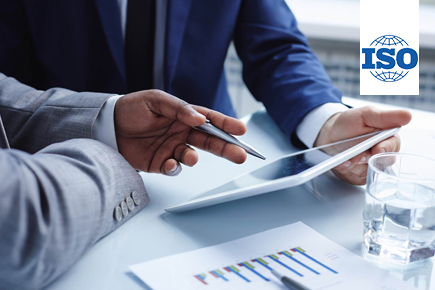 ISO Lead Auditor course is to provide adequate knowledge of Quality Management System to conduct and report a audit of an organization
Ask Your Queries