A Presentation on Cleaner Production Technology was delivered by Mr.Sivakumar , Training Development Manager (Green World Group, India) at the OSH India 2012,Mumbai.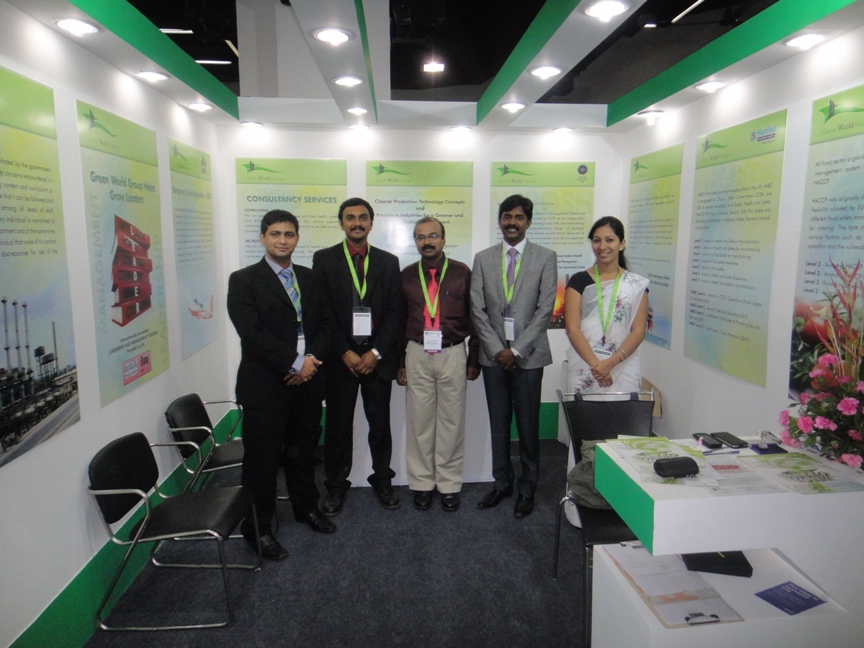 Topics Covered in the Presentation:
• Basics of Cleaner Production Technology
• Cleaner Production options for companies
• Cleaner Production audit strategy
• Success stories of Green world Group Cleaner production Technology implementation on various industrial sectors
Cleaner Production Technology :
A real step towards achieving Greener and safer working Environment for industries .The continuous application of an integrated preventive environmental strategy applied to processes, products, and services to increase overall efficiency and reduce risks to humans and the environment
Appreciated By:
This presentation was found to be a useful by many company delegates who attended the conference and Green World Group has bagged up four new projects on CPT.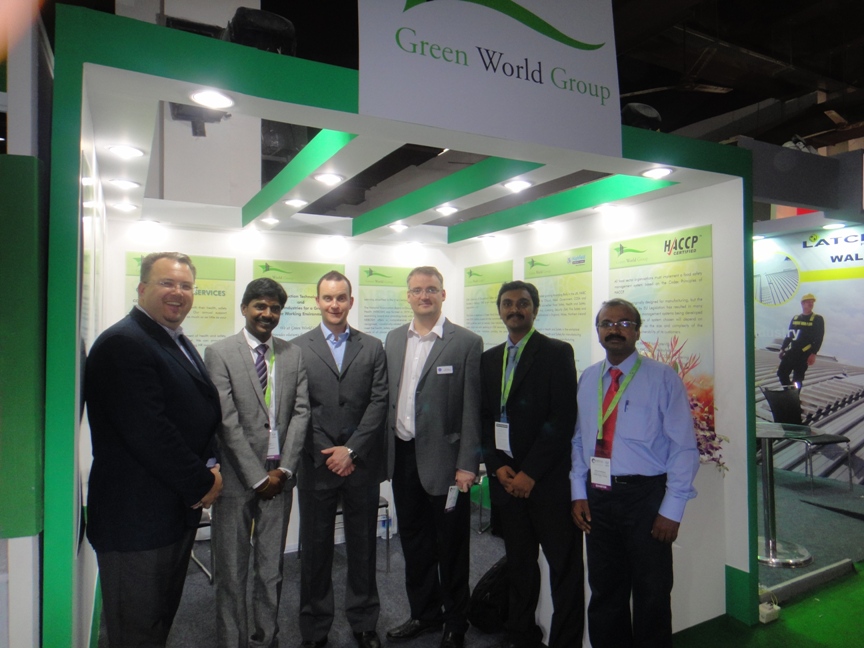 Thanks to the organisers "UBM" for showcasing our revolutionary green ideas implementation in industries to create a greener and safer working environment.