Fire safety course is designed to provide workers, employers and other representatives with regards to fire safety emergency procedures, enable information that adequate safety control measures are in place and how to evacuate all the occupants of the building safely.
Fire Safety is the field where the officer has to act immediately in any unforeseen situations. Our fire safety training in West Bengal helps the candidate to take timely actions and control the fire hazards.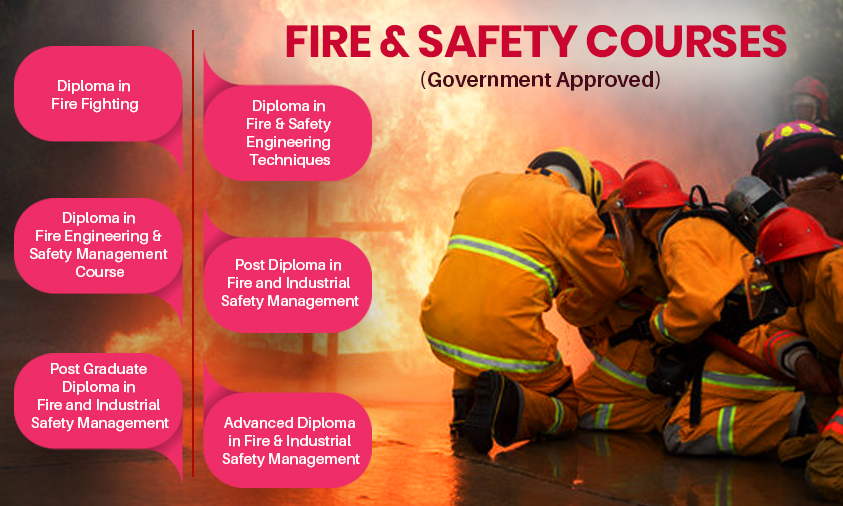 Top reasons to choose Fire safety course
  Approved by Govt. of India and Promoted by BSS
  Eligible to register at Employment Exchange
  Attested by Ministry of External Affairs
  Eligible to apply for MIIRSM
Eligibility Criteria
| | |
| --- | --- |
| Courses | Industrial Safety, Fire & Safety, Rig Safety, Offshore Safety, Construction Safety, Environmental Safety, Electrical Safety etc.. |
| Course Duration | 1 Year / 2 Years |
| Eligibility | 10th, 12th, Diploma/ITI Pass (or) fail or Any Degree |
| Training Mode | Online / Regular * / Distance Education |
Best Fire safety Institute in West Bengal, India
Green World Group, the pioneer in Fire safety training helps learners to develop their knowledge and skills on how to tackle the fire hazards in any type of situations. Pursuing fire safety course also enable learners to recognize fire hazards present in the workplace priory and to ensure adequate control measures are in place.
Why Fire Safety is considered to be High Job-oriented Course in West Bengal ?
Fire safety officer is highly demandable in India, Middle-East and other countries. Along with fire safety training, we also trained students on English communication and interview skills making them far better than peers.
What are the Benefit of Fire safety Courses?
The main attraction of this course is the high salary, this course you can fetch in India or abroad especially if you are 10th pass / diploma/ graduate.
With the essential skills and job assistance along with the Govt approved certification you can become eligible as a Fire safety office
Our Popular Courses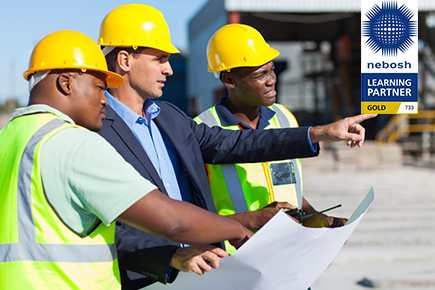 Nebosh International General Certificate is a job-oriented level-3 certificate in Occupational Health and Safety Management Course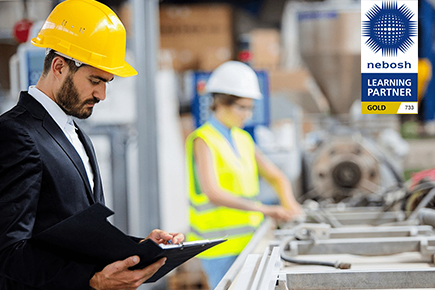 NEBOSH International Diploma is the highest level certification in HSE management (level-6) helps for students aspiring to become health and safety experts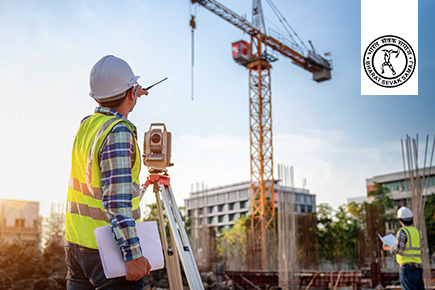 National Safety Diploma Certificate is approved by Government of India, this Certificate holder can apply for job globally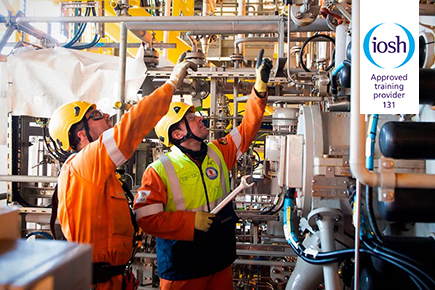 Institution of Occupational Safety and Health offering professional qualifications to students and working professionals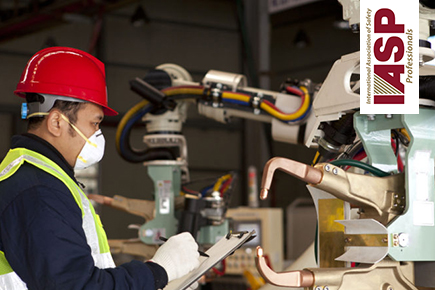 Occupational Safety and Health to deliver appropriate safety officer training to supervisors, employers & workers who face hazards on the workplace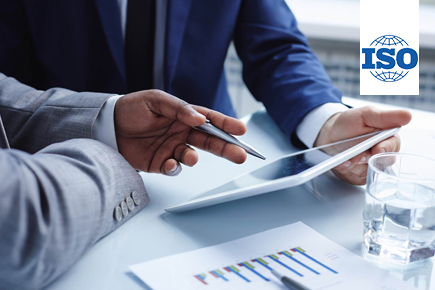 ISO Lead Auditor course is to provide adequate knowledge of Quality Management System to conduct and report a audit of an organization
Ask Your Queries