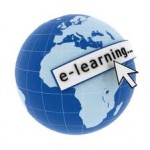 Advance Diploma in Occupational Safety, Health and Environmental Management – Distance Learning – Duration One Year, Promoted by Government of India
First Time India !!!!!!
Just-in-time learning: More opportunities to study the most current material available
Learning at any time and any place
Admission is in progress for distance learning Advance Diploma Safety course
Distance learning Course
Advance Diploma in Occupational Safety, Health and Environmental Management
Course Duration – One year
PROMOTED BY GOVERNMENT OF INDIA
About the Course:-
Distance learning courses have helped people to develop a dynamic personality for themselves as they help them to engage in multiple activities. Research has shown that improvements in safety management are influential in achieving a positive safety culture. This leads to reduced accident rates, which is seen as a positive step forward, which is a further influence on the safety culture. Pursuing Advance Diploma in Occupational Safety, Health and Environmental Management ( Central Board of Examinations & National Development Agency – Promoted by Government of India ) course from Green World Group can up growth opportunities for you in various sectors .
Course Material : International Standard ( Promoted by Government of India )
Qualification : Any Degree/Diploma/NEBOSH
Seminar Class : 12 days ( Not mandatory )
The main objectives of the programme are
1. To Promoting educational qualification of learners
2. To provide knowledge about occupational health, industrial hygiene, accidental
prevention techniques to the candidates.
3. To make the candidate aware about safety auditing and management systems,
pollution prevention techniques etc.
4. To train the students about risk assessment and management.
Join Any 1 yr. National Diploma & Get First Aid (KHDA – DUBAI) + Any 1CPD UK courses Free !!
INR. 10,999/-
Register Before: 25th Dec 2017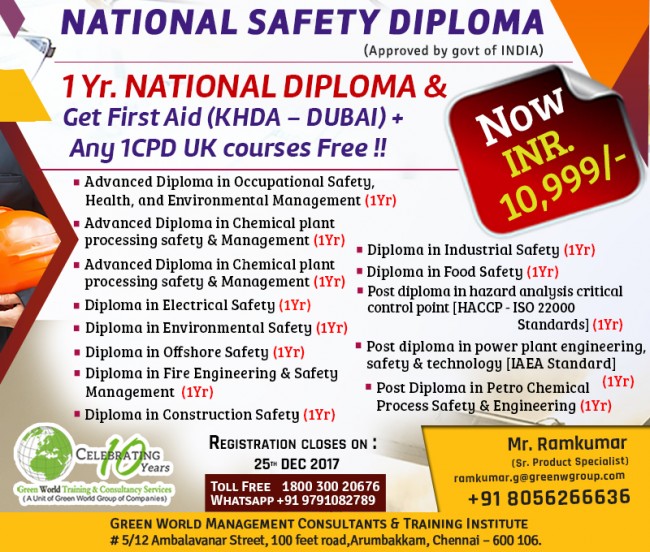 National Safety Diploma Courses :
Eligibility



NEBOSH/IOSH MS/OSHA / Degree/ Diploma/
Syllabus



Five theory papers only & Practical assessment
Paper 1: INTERNATIONAL MANAGEMENT FOR HEALTH AND SAFETY – I
Paper 2: INTERNATIONAL MANAGEMENT FOR HEALTH AND SAFETY – II
Paper 3: INTERNATIONAL WORKPLACE SAFETY – I
Paper 4: INTERNATIONAL WORKPLACE SAFETY – II
Paper 5: ENVIRONMENTAL MANAGEMENT
• Project on Industrial Safety to be completed before theory examination and a Report to be submitted to the Department
Course materials



International standard published by Green World Group (promoted by government of India)
Certification



Successful candidates will get the certificate within 25 days (from result announcement date). Certificate & Mark list will be issued from Central Board of Examination & National Development agency, Promoted by Government of India
Certificate division with Distinction & First class
Fee Structure – INR 10,999/-
Including course materials, examinations fee, Administration fee & Seminars
ADOHSEM Certificate & BSS statement of mark Click here  !!!
FOR IMMEDIATE ENROLLMENT CLICK HERE TO REGISTER !!
Our Popular Courses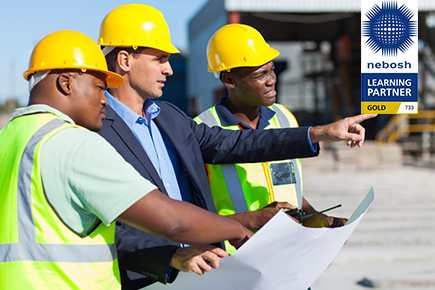 Nebosh International General Certificate is a job-oriented level-3 certificate in Occupational Health and Safety Management Course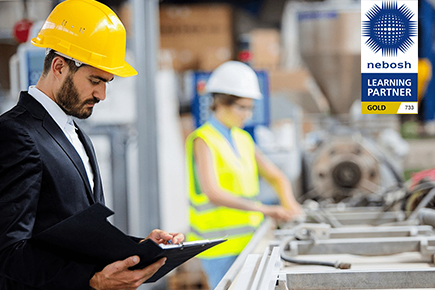 NEBOSH International Diploma is the highest level certification in HSE management (level-6) helps for students aspiring to become health and safety experts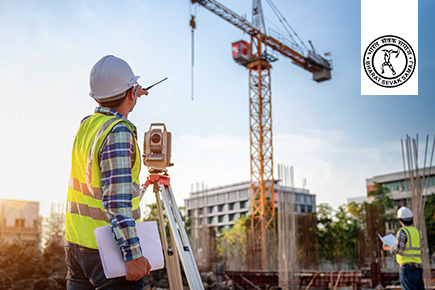 National Safety Diploma Certificate is approved by Government of India, this Certificate holder can apply for job globally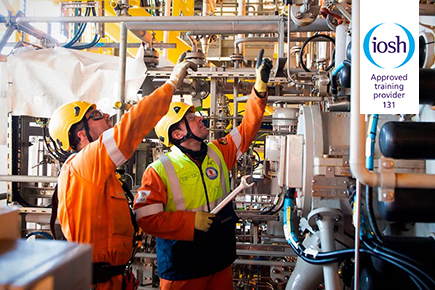 Institution of Occupational Safety and Health offering professional qualifications to students and working professionals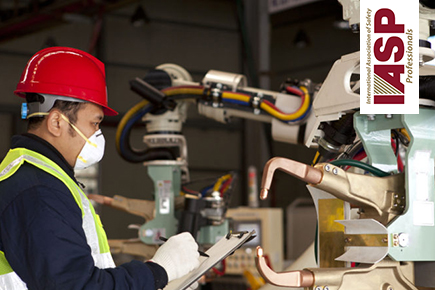 Occupational Safety and Health to deliver appropriate safety officer training to supervisors, employers & workers who face hazards on the workplace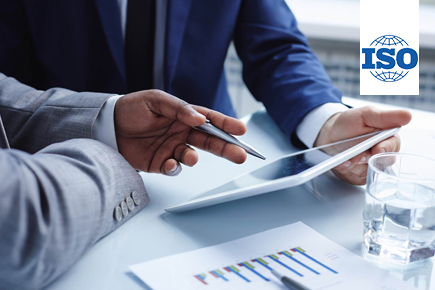 ISO Lead Auditor course is to provide adequate knowledge of Quality Management System to conduct and report a audit of an organization
For Enquiry & Enrollment: