The third evening batch of NEBOSH IGC in Dubai was completed successfully and candidates appeared for the final assessment exams on 14th June 2013 @ the Traders Hotel.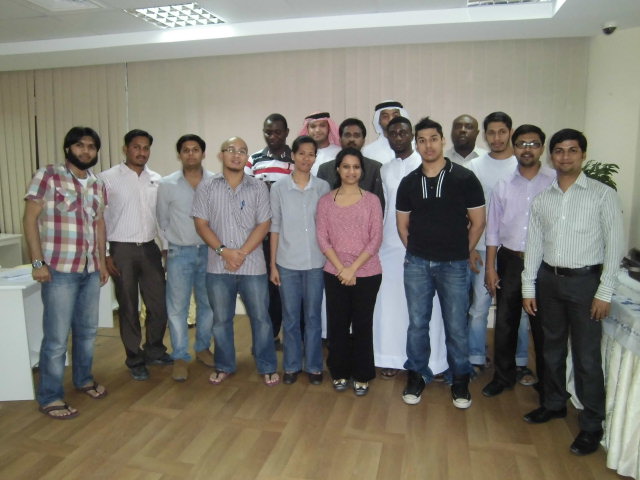 Good luck to all of you!
Green World Group
Suite # 101/102 First Floor,Sapphire Tower,
Near Dnata, Deira, Dubai Po Box: 83127
Tel: +971-04-2528805. Mobile: +971-055-2851440.
Email: info@greenwgroup.com