Introduction:
Green World Group is deeply pleased that it delivered LOTO training, both theoretical and practical to a leading e-commerce company based in Haryana on 03-09-2023. Our in-house team is glad that the training session was blown away by positive feedback reflecting the effectiveness of the overall training.
LOTO Training

This LOTO training is intended to educate the individuals responsible for servicing and maintaining equipment or machinery about the best practices and safety procedures and equip the awareness on protecting them from the unexpected start-up of machinery/equipment and from the discharge of hazardous energy.
This training also ensures that the participants gain the essential focus on specific practices and procedures to be followed during a hazard and thus prevents the chances of being at risk for potential dangers in the workplace.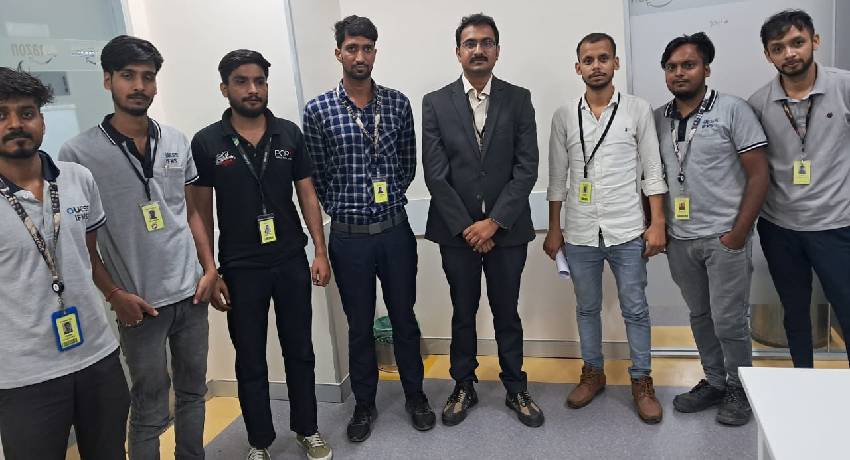 Why Green World?
Green World Group is a leader in offering comprehensive health and safety consultancy services and solutions across the world. We are passionate about taking up the challenges that impact the safety and performance of businesses and delivering solutions that exceed the expectations of clients. Green World Group prides itself on being the industry experts in HSE services and our track record of success speaks for our reputation in the industry.