NEBOSH Course Training in Warri, Nigeria
In Warri, Nigeria the NEBOSH International General Certificate (IGC) in occupational health and safety is a globally recognized qualification in health and safety. This course will teach you how to efficiently manage workplace health and safety. Having this certification increases your credibility and respect as a safety expert. Many multinational oil and gas organizations recognize and hire candidates with NEBOSH qualifications.
You can apply the NEBOSH IGC to the specific health and safety requirements of your workplace regardless of your field of expertise or industry. If you have completed general and advanced HSE courses or if you are new to safety. Now is the perfect time to enrol in the acclaimed NEBOSH International General Certificate (IGC) course.

What you will Study in NEBOSH IGC?
The Nebosh Course training in Warri will be conducted in 10 days covering various topics: – The NEBOSH International General Certificate covers a range of workplace hazards and methods of control. It includes international standards for safety and health management including International Labour Organization codes of practice. Local laws and cultural factors may form part of the study program where relevant and appropriate
Unit IG1: Management of health and safety
Why we should manage workplace health and safety
How health and safety management systems work and what they look like
Managing risk – understanding people and processes
Health and safety monitoring and measuring
Unit IG2: Risk Assessment
Physical and psychological health
Musculoskeletal health
Chemical and biological agents
General workplace issues
Work equipment
Fire
Electricity

NEBOSH IGC Course Objectives
After the Successful completion of this course, an individual can learn,
How to effectively manage occupational health and safety risk.
Risk assessment and hazard control techniques.
Key international health and safety standards.
Course Examination & Assessment
The NEBOSH IGC Certificate is divided into two units and was created using the concepts of international HSE standards and ILO codes of practice.
Mode of Examination: Online Open Book Exam (OBE)
Entry Requirements of NEBOSH IGC in Nigeria
Anyone who wants to advance their profession in a health & safety environment is welcome to enroll in the course.
Need Expert Guidance about NEBOSH IGC Open Book Examination
Is NEBOSH IGC Certificate Recognized in Nigeria?
Absolutely Yes, the certificates are internationally recognized. The training is accredited and the certificates are issued directly by NEBOSH, UK with a global seal of recognition.
Candidates who complete the examination (IGC1) and practical assessment (IGC2) will be awarded the prestigious NEBOSH International General Certificate (IGC) directly from the National Examination Board in Occupational Safety and Health (NEBOSH), UK.
Our Candidate's Achievement after NEBOSH IGC in Nigeria
Yet another milestone was achieved. A 10 Days class for NEBOSH International General Certificate has started in Warri, Nigeria for delegates attending from different parts of Nigeria like Lagos, IMO, Kogi, etc.
We have one candidate from Tanzania also who is working for Shell attending the course which makes Green World Group a reliable solution and partner for their health and safety needs in the African Subcontinent. The training will be taken by our experienced tutors who have hand own experience in delivering NEBOSH training for the last 10 years etc.
There are many new career paths open to those who complete a NEBOSH IGC Safety Course. In Nigeria, more industries are preferring NEBOSH Certified candidates to ensure Safety as a top priority in the workplace.
NEBOSH IGC Training Course in Warri, Nigeria
Green World Group, Nigeria – The foremost Health and Safety training provider in Warri, Nigeria. We have a proven track record of delivering excellent courses to individuals and corporate organizations. The structure of our courses and materials are based on international standards and accreditations in safety and oilfield training. Our courses are delivered by experienced instructors and our facilities are fully equipped with current industry instruction materials. You will get a globally recognized certificate that will boost your career and job search prospects when you train with us.
"Join Today… Became a Certified Safety Professional in Top Industries"
Want to know the Benefits of Learning NEBOSH IGC in a Green World
Our Popular Courses
---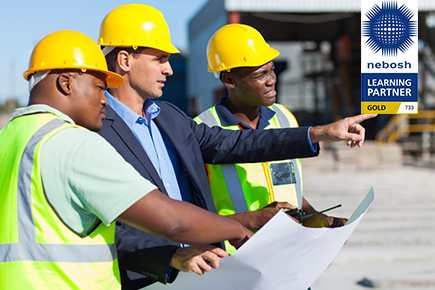 Nebosh International General Certificate is a job-oriented level-3 certification in Occupational Health & Safety Management Course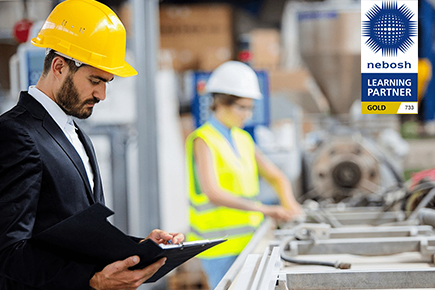 NEBOSH International Diploma is the highest level certification in HSE management (level-6) helps for students aspiring to become health & safety experts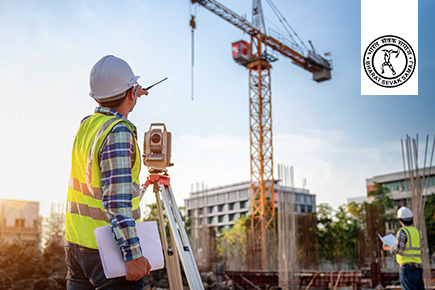 National Safety Diploma Certificate is approved by Government of India, this Certificate holder can apply for job globally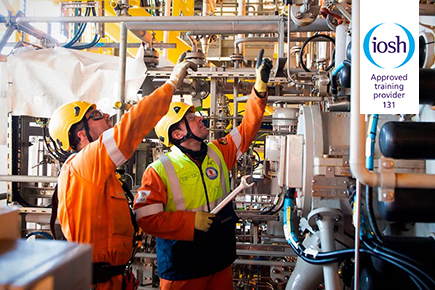 Institution of Occupational Safety and Health offering professional qualifications to students and working professionals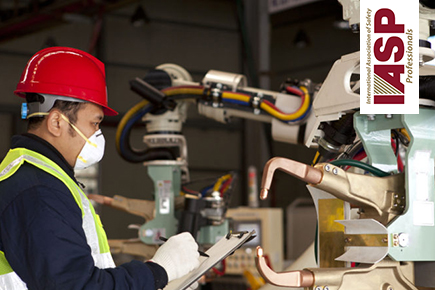 Occupational Safety and Health to deliver appropriate safety officer training to supervisors, employers & workers who face hazards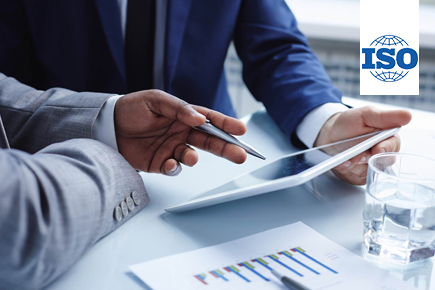 ISO Lead Auditor course is to provide adequate knowledge of Quality Management System to conduct and report a audit of an organization
Ask Your Queries
---