What is Risk Assessment?
Risk Assessment practice is a cornerstone for every organization. It is the process of inspecting the workplace to ensure the safety of employees by identifying their hazards or harmfulness and ranking them under the severity of the risk.
Risk Assessment Methodologies:
1. Identify the Risk:
Identify hazards by examining the state of work premises, chemical substances used for work, and daily work practices by laborers.
Go through the accident and ill health records of the workplace.
Conduct brainstorming safety sessions with the workers to fetch more practical knowledge on identifying risk.
2. Analyse the Risk:
Every person should pre-identify the risk and prioritize or rank them according to severity.
Ranking can be decided on several factors like impact on workers, the environment, etc.
Risk severity is measured by the scale of harm caused to the workers, whether it is reversible, and the action time required.
3. Minimize the Risk: :
Understand the working environment and build clear knowledge on handling various types of machinery in the workplace
Use risk mitigation techniques at any chance of redesigning or reorganizing the job made at the workplace by an employee to reduce the hazard.
4. Record your risk findings:
The risk found and how it gets mitigated needs to be filed or recorded.
This data helps to verify the incidents that happen in the workplace for future reference, and it can get eliminated easily.
5. Review the controls:
The mitigation methodologies need to be reviewed in a periodical manner.
It should not be outdated or ineffective to identify and eliminate any potential risk at the workplace.
Importance of Risk Assessment Training:
Any safety professionals working in industries can value this course to acquire a wide knowledge of workplace hazards
It helps your organization team to recognize and understand the benefits of risk handling skills.
It increases the focus on organizational security.
Why choose Green World as your learning partner?
Green World Group provides the most indispensable and essential safety training and corporate courses for our quality clients to gain adequate skills in risk management techniques. We are enabled with well-experienced tutors to provide clear solutions on how to get rid of workplace hazards.
Contact Details:
Mobile: +91 8098498158 | WhatsApp: +919791082789 | Mail: info.india@greenworldsafety.com
Our Popular Courses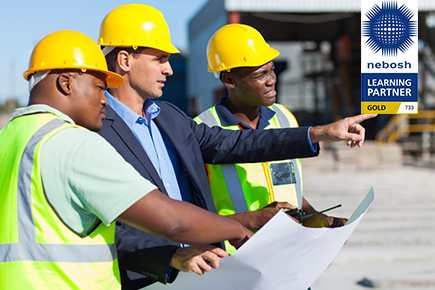 Nebosh International General Certificate is a job-oriented level-3 certificate in Occupational Health and Safety Management Course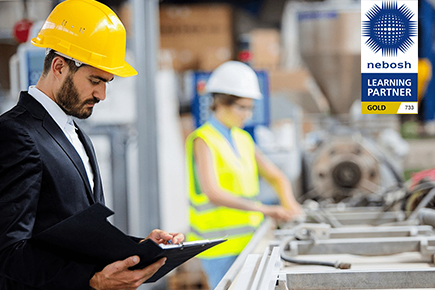 NEBOSH International Diploma is the highest level certification in HSE management (level-6) helps for students aspiring to become health and safety experts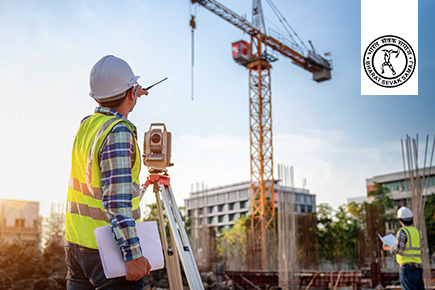 National Safety Diploma Certificate is approved by Government of India, this Certificate holder can apply for job globally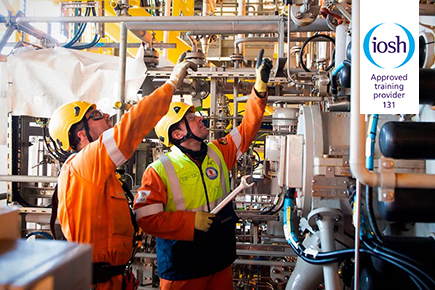 Institution of Occupational Safety and Health offering professional qualifications to students and working professionals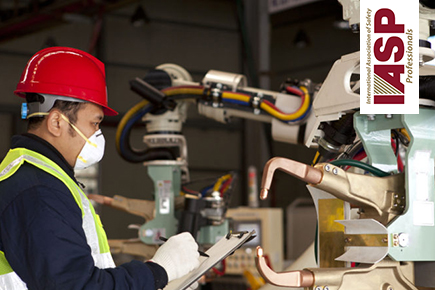 Occupational Safety and Health to deliver appropriate safety officer training to supervisors, employers & workers who face hazards on the workplace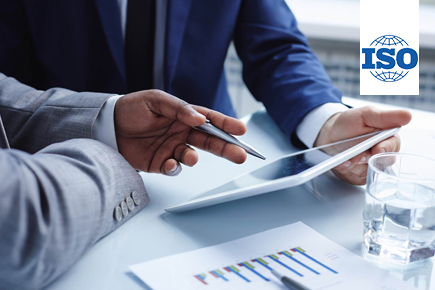 ISO Lead Auditor course is to provide adequate knowledge of Quality Management System to conduct and report a audit of an organization
Ask Your Queries