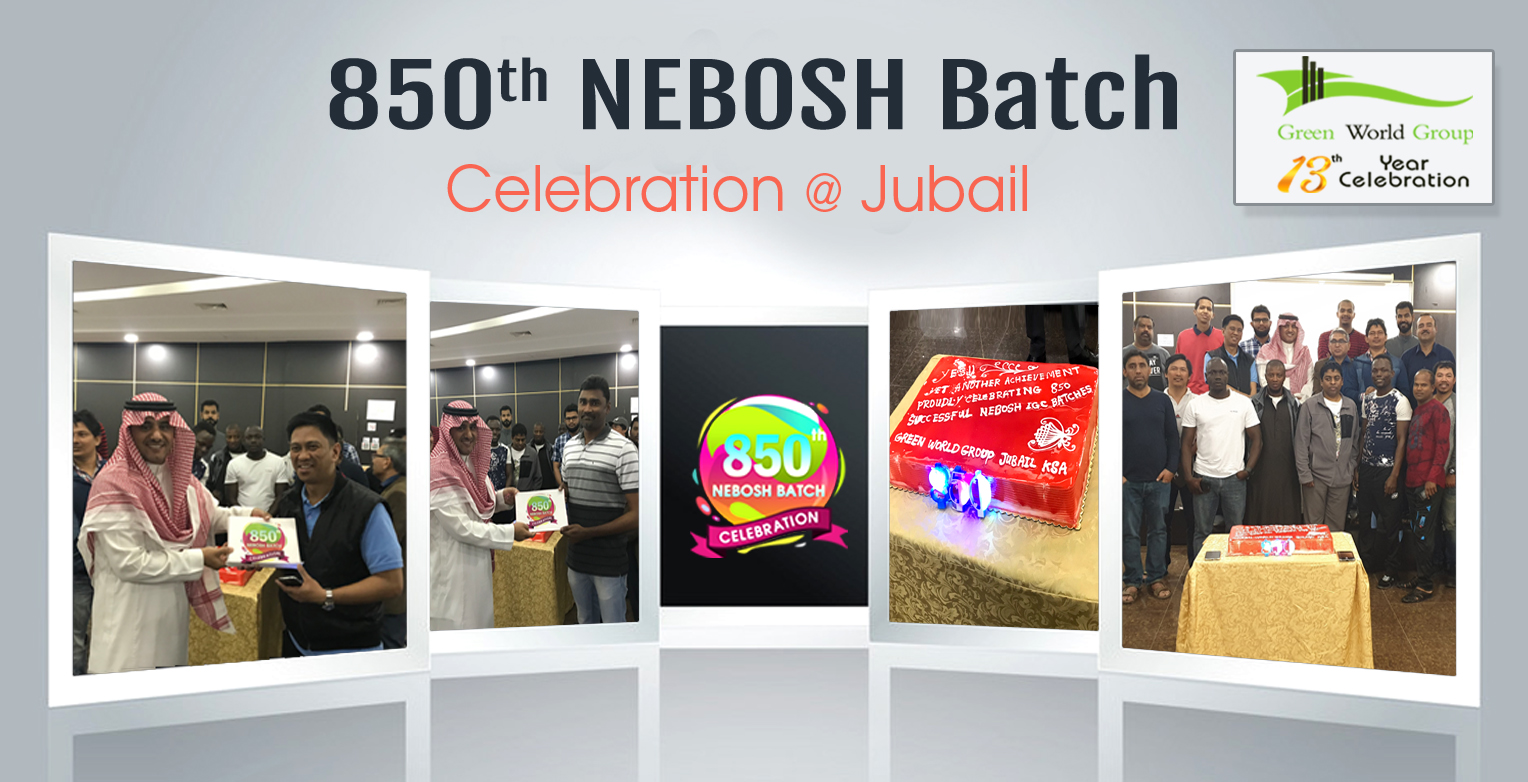 Today, we are much happy to have the chance to share and recognize our accomplishments throughout the nation. We have recently celebrated our 850th NEBOSH IGC batch in Jubail on 11th March. It is one among the great achievement for Green World Group and we have rendered strenuous endeavors to accomplish this and we are urging to accomplish more. This moment is energizing and empowering us. As an active group, we have been working hard to ensure our health and safety programs provide the best professional support to thousands of individuals.
NEBOSH International General Certificate provides your approach to further progress by increasing the performance, productivity and safe workplace. It is an essential and basic health and safety qualification for each individual who wants a career in HSE field.
Taking up any course in Green World Group is different from an ordinary learning experience. The study period will make you into an expert in the health and safety field with all necessary skills and knowledge to work in any kind of workplace. The excellent achievements in our records are the greatest gift contributed by our students. Our training methodology, pleasant classrooms, available centers and high pass rates in exams make Green World Group the most desirable health and safety institute for individuals.
---
Our Popular Courses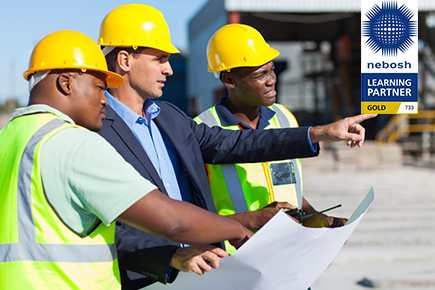 Nebosh International General Certificate is a job-oriented level-3 certificate in Occupational Health and Safety Management Course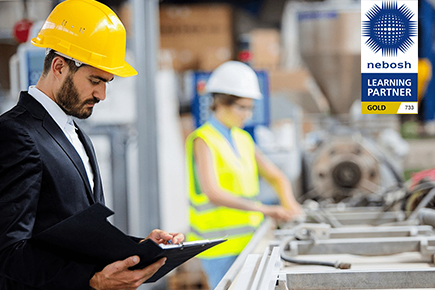 NEBOSH International Diploma is the highest level certification in HSE management (level-6) helps for students aspiring to become health and safety experts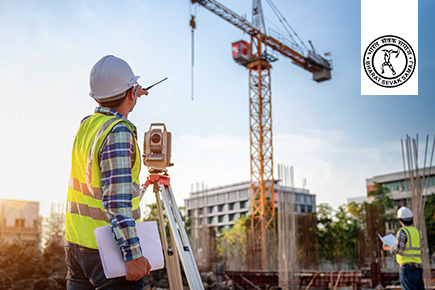 National Safety Diploma Certificate is approved by Government of India, this Certificate holder can apply for job globally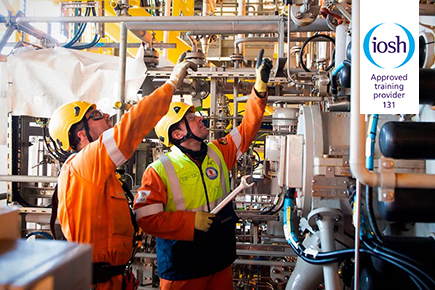 Institution of Occupational Safety and Health offering professional qualifications to students and working professionals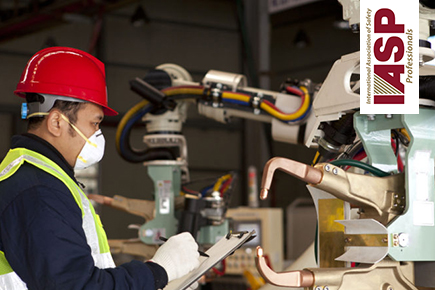 Occupational Safety and Health to deliver appropriate safety officer training to supervisors, employers & workers who face hazards on the workplace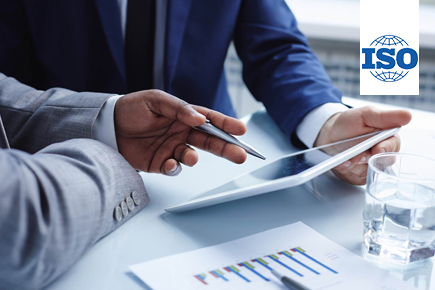 ISO Lead Auditor course is to provide adequate knowledge of Quality Management System to conduct and report a audit of an organization
---