For Any Enquiry On Nebosh Courses Click Here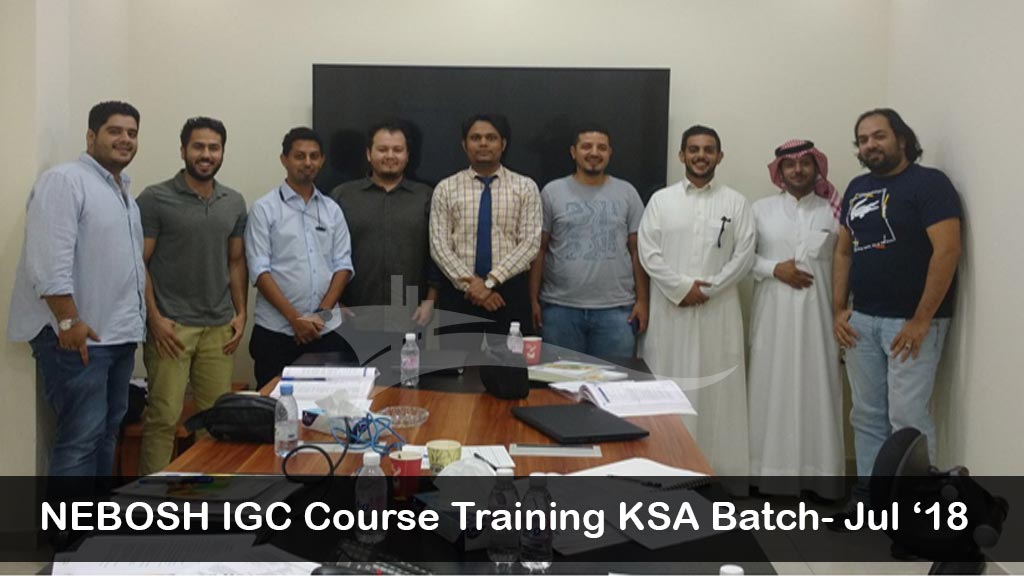 Training delivery experience by our Tutor Mr. Chetan Patle
It was a wonderful training experience while interacting with Wared Logistics Ltd. employees at their facility. All participants were enthusiastic to learn new things, as many of them weren't from HSE background, so, it was a challenging task for them to understand new concepts, but also it was a great learning experience for them at the same time.
There were total 8 participants in this training out of which 3 were from HSE domain and rest of them were from HR, Operations and Maintenance fields heading different designations.
For most of the trainees HSE concepts were new, so I need to adopt basic terminologies first, and then gradually taking them to a level up.
I had to use prompts sometimes so as to make them understand each and every concepts carefully.
Click here to Know Upcoming batch at Saudi Arabia
---
---