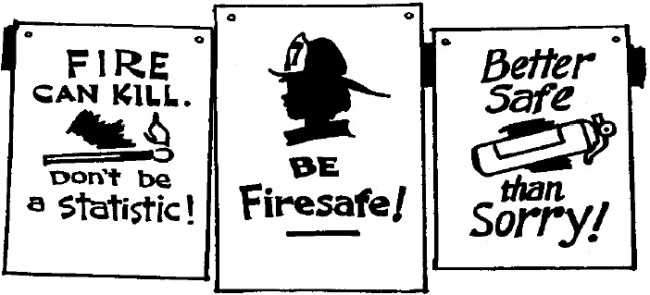 Green world group provides NEBOSH IGC and IOSH in Vizag from 07th July to 18th July 2013.  Enroll before 15th June 2013.Limited seats only for offers. First come and first serve.
You have the right to a safe workplace:
You have the right to a safe workplace. The Occupational Safety and Health Act of 1970 (OSH Act) was passed to prevent workers from being killed or seriously harmed at work.
The law requires employers to provide their employees with working conditions that are free of known dangers.
The Act created the Occupational Safety and Health Administration which sets and enforces protective workplace safety and health standards.
NEBOSH also provides information, training and assistance to workers and employers.
Contact us for a better NEBOSH training in Vizag. If you have questions feel free to contact us at 8098498158.We are here to help you.
Course Fees with Discounted Offer:
NEBOSH IGC – INR 44,900/-
Get a globally recognized certificate from UK to step ahead in your career.
For more Details contact:
Prabavathy Boopathy| Marketing- coordinator | Green World Management
Address: # 17, Pragara, Street, Karaikal, Pondicherry State, South India -609602
Phone: +91-4368-220046 | Mobile: +91-8098498158
Email: Prabavathy.b@greenwgroup.com| Website: www.greenwgroup.com