There are many NEBOSH accredited training providers in the world at the moment and the most important question that any candidate or participant should ask is not how fancy the website is but are you comfortable with this training center and the trainers? We at Green World Group LLC strive to help our candidates in their en-devour to be the best that they can be. Answering questions in an honest manner. Whether you are our customer in the past, currently or the future, please remember that we are all here as collegues and practioners.
The NEBOSH International General Certificate in Occupational Health and Safety is a globally recognized qualification from the United Kingdom.
Who does it benefit?
It is for managers, supervisors or employees with health and safety duties who require a broad knowledge and understanding of health and safety principles and practices.
This certification is also suitable for persons who are seeking to establish a career in health and safety.
Graduates are able to successfully carry out their workplace health and safety duties internationally, and in any industry, since this qualification covers international standards and management systems.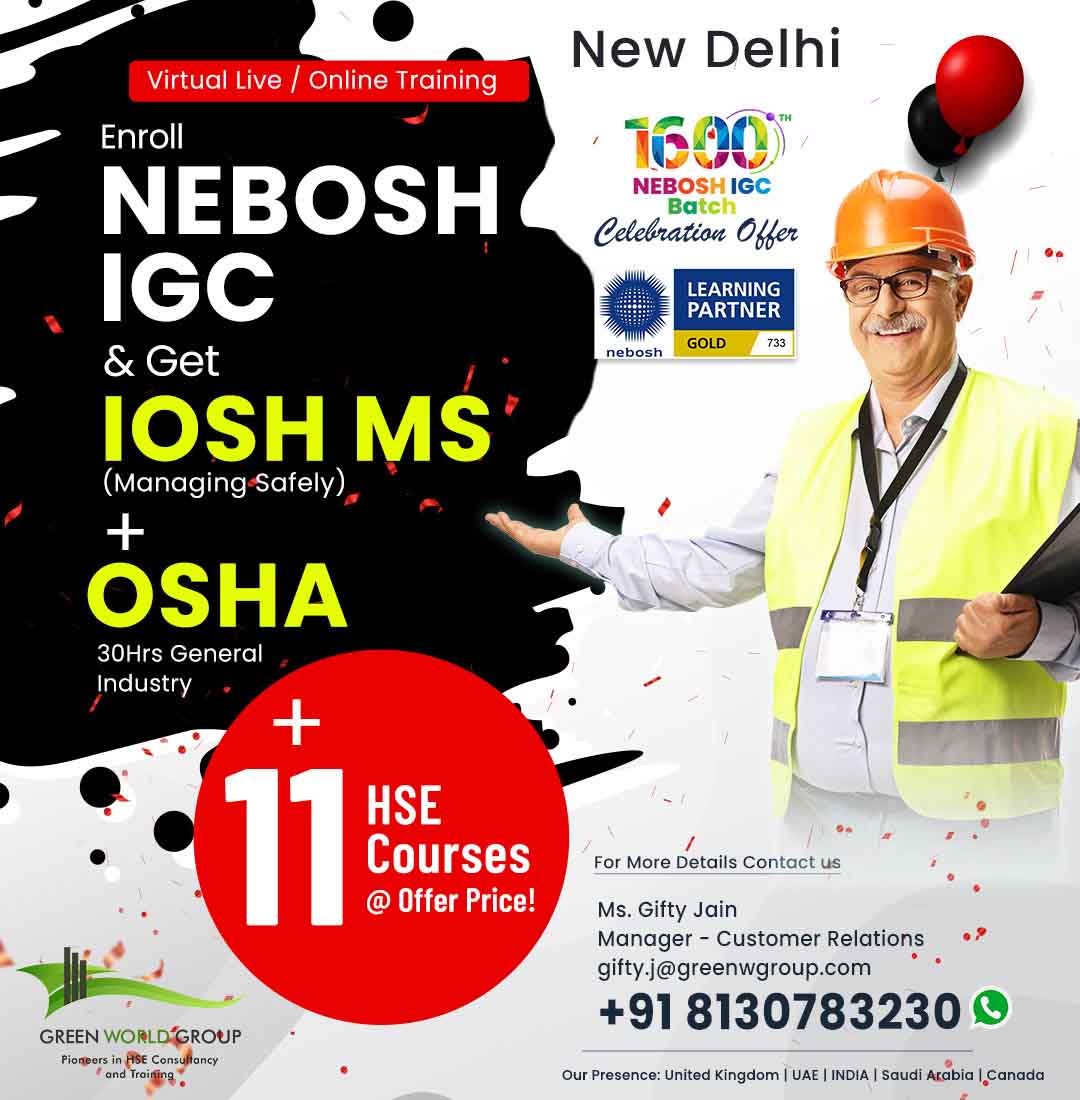 Participants for these courses have ranged from Safety Professionals, HSE experts, SHE Specialist, from Singapore, Malaysia, Brunei, Hong Kong, Philipines, India,Middle east, Africa, Indonesia and even China. These candidates have understood the value of NEBOSH and its qualifications. They not just needed NEBOSH for jobs but for the knowledge and prestige.
Course Content
This qualification is divided into three units (IGC 1, IGC 2 and IGC 3), each of which is individually assessed.
Each of the two units IGC 1 and IGC 2 will comprise a number of elements:
Join
NEBOSH IGC @ NEW DELHI
At lowest cost affordable to candidate when compared with other providers in India!
GET FREE TRAINING UNTIL YOU PASS THE EXAM !
Quality Class Training
International HSE Course Standards
Exceptional Pass Rates
Free E-learning Accessf
Lowest Fees Compared to Other Institute with Lots of Benefit & Features
Click to know the next NEBOSH batch date
---
Unit IGC1 – Management of international health and safety
Foundations in health & safety

Policy

Organising for health & safety

Promoting a positive health & safety culture

Risk assessment

Principles of control

Monitoring; review and audit

Occupational incident and accident investigation, recording and reporting
Unit IGC2 – Control of international workplace hazards
Movement of people and vehicles – hazards and control

Manual and mechanical handling – hazards and control

Working equipment hazards and control

Electrical hazards and control

Fire hazards and control

Chemical and biological health hazards and control

Physical and psychological health hazards and control

Construction activities – hazards and control
Unit IGC3 – International health and safety practical application
Assess a candidate's ability to conduct a safety inspection of a workplace and identify its hazards.

After identification of the hazards, prepare a report to management to convince them to take appropriate remedial actions to rectify the hazards.
Unit Assessment (Exam)
Units IGC1, IGC2 and IGC3 are each assessed by a 2-hour examination. All questions are compulsory. To be awarded the certificate from NEBOSH UK, candidates must successfully complete (pass) all these Units.
Further Recognition
The International General Certificate qualification meets the academic requirements for Technician Membership (Tech IOSH) of Institution of Occupational Safety and Health (IOSH) and Associate membership (AIIRSM) of the International Institute of Risk and Safety Management (IIRSM). Membership is subject to meeting Tech IOSH and IIRSM requirements.
Registration:
Prior registration is required to confirm your participation as there are only limited seats. For confirmation send us the following:
·         Duly filled in application form
·         Id proof (passport photo copy)
·         Part payment Rs. 51,999/-
Remaining amount should be paid at the first day of training. Nebosh IGC brochure is attached with relevant information for your perusal.
Certification:
On successful completion of written exam (IGC1 and IGC 2 – 45% and above) and a practical assessment (IGC 3 above 60%) certificate will be issued by NEBOSH (U.K) in 12 weeks from the date of examination.
Click the blow link for Nebosh Course syllabus:-
http://greenwgroup.co.in/wp-content/themes/gwg-theme/NEBOSH_IGC_syllabus.pdf
http://greenwgroup.co.in/training-courses/nebosh/nebosh-igc/
Click the blow link for IOSH Managing Safely course syllabus:-
http://greenwgroup.co.in/training-courses/iosh/iosh-managing-safely/
---
Our Popular Courses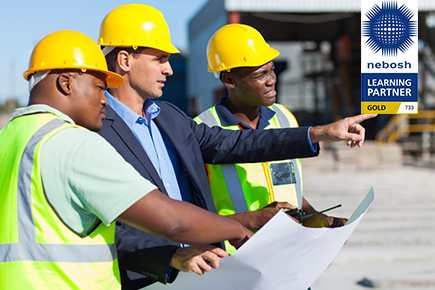 Nebosh International General Certificate is a job-oriented level-3 certificate in Occupational Health and Safety Management Course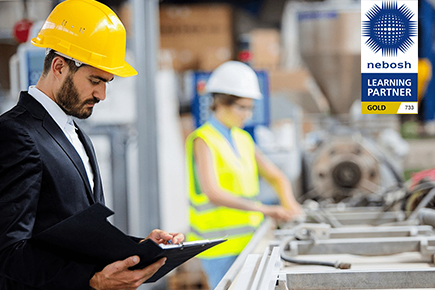 NEBOSH International Diploma is the highest level certification in HSE management (level-6) helps for students aspiring to become health and safety experts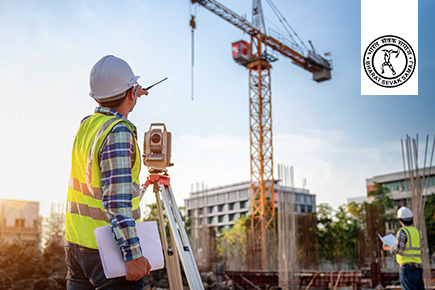 National Safety Diploma Certificate is approved by Government of India, this Certificate holder can apply for job globally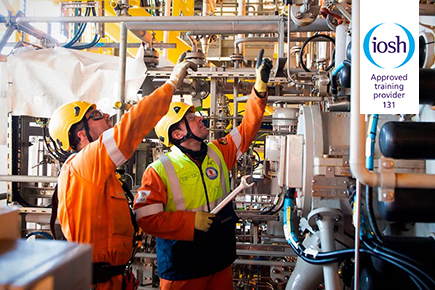 Institution of Occupational Safety and Health offering professional qualifications to students and working professionals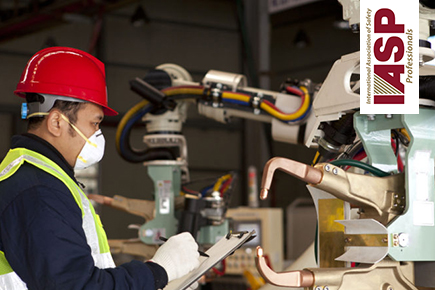 Occupational Safety and Health to deliver appropriate safety officer training to supervisors, employers & workers who face hazards on the workplace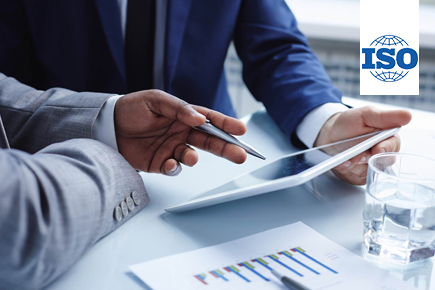 ISO Lead Auditor course is to provide adequate knowledge of Quality Management System to conduct and report a audit of an organization
For Enquiry & Enrollment: