In its pursuit of expanding its local reach in the Middle East Region, Green World Group announces the opening of a new branch office in Muscat, Oman.
Commenting on the new opening in Muscat the Director – Operations – Mr. Shanker Srikumar said
"Naturally we are again delighted to open one new branch in Mena Region, which will further strengthen our foothold in the training business. Green World Group is unlike any other International or Regional Company, as it exemplifies the value of quality and reliability in offering International courses at a fraction of the costs of its competitors;
Manikandan Gobinath CEO commented :
The opening of new branch in Muscat shows Green World Group's commitment to offer the highest quality learning and development experience for learners and a common belief in the power of learning to change lives.
In the new centre Green World Group is offering a variety of courses in the field of Health and Safety like NEBOSH, IOSH, OSHA and several other tailor made courses.
The first batch of Nebosh IGC is scheduled to start from July 7th in Muscat.
The NEBOSH International General Certificate in Occupational Health and Safety is a globally recognised qualification offered by an established independent UK examination board with over 25 years experience in providing health and safety awards in the UK and across the world including the Middle East, the West Indies and Southeast Asia.
Managers, supervisors and employees based outside the UK who require a broad knowledge and understanding of health and safety principles and practices.  The qualification focuses on international standards and management systems, enabling candidates to effectively discharge workplace health and safety responsibilities in any employment sector, in all parts of the world.
Green World Group having its branches in 9 different locations worldwide is conducting NEBOSH IGC on regular intervals with a variety of options which suits all types of candidates from different sector.
Our trainers come with a wealth of experience and expertise to deliver professional and top quality training in the health, safety, quality and environment spheres.
For more details on NEBOSH International General Certificate (IGC) and upcoming schedules with new attractive offers visit www.greenwgroup.com or contact us on any of our telephone numbers or email and one of our staff will be more than happy to assist you in your all health and safety requirements and needs.
---
Our Popular Courses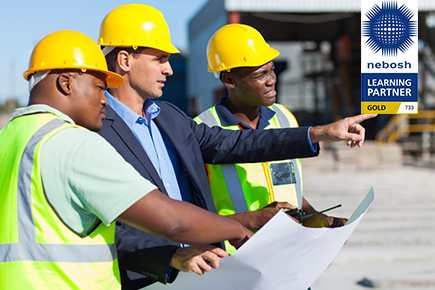 Nebosh International General Certificate is a job-oriented level-3 certificate in Occupational Health and Safety Management Course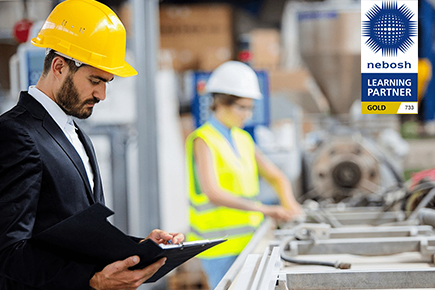 NEBOSH International Diploma is the highest level certification in HSE management (level-6) helps for students aspiring to become health and safety experts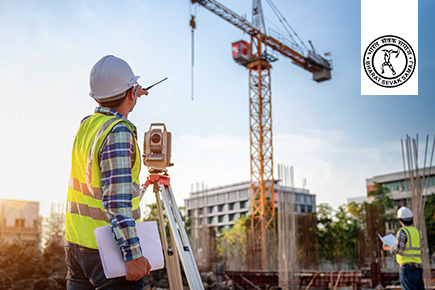 National Safety Diploma Certificate is approved by Government of India, this Certificate holder can apply for job globally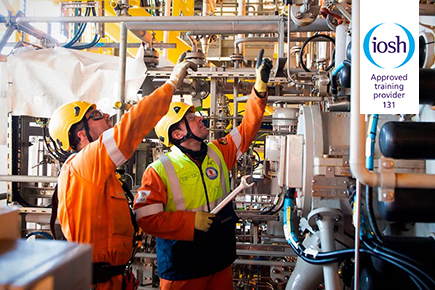 Institution of Occupational Safety and Health offering professional qualifications to students and working professionals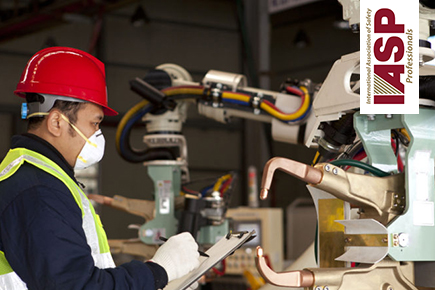 Occupational Safety and Health to deliver appropriate safety officer training to supervisors, employers & workers who face hazards on the workplace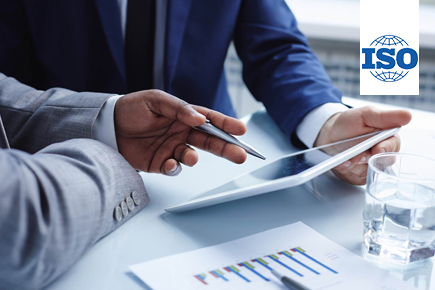 ISO Lead Auditor course is to provide adequate knowledge of Quality Management System to conduct and report a audit of an organization
---